Sara Allen
Email
sara.allen@martinhal.com
Specialities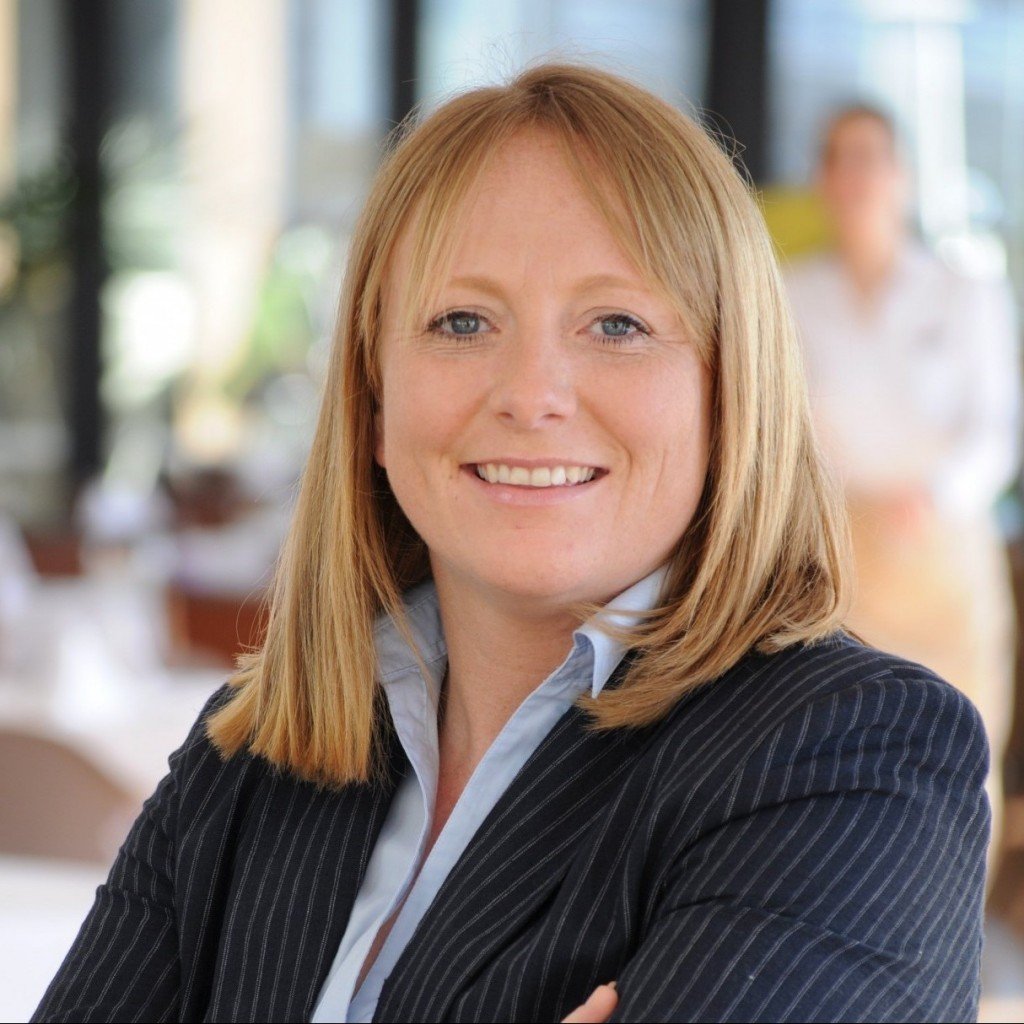 About
Sara has lived and worked selling property in the Algarve for a number of years. Through her connections she is specialised in ensuring that she finds the right property for you. If you can't see a property that suits you contact Sara and she will endeavour to find you your dream holiday home.
Contact
Properties Listed by Agent
No listed properties found.